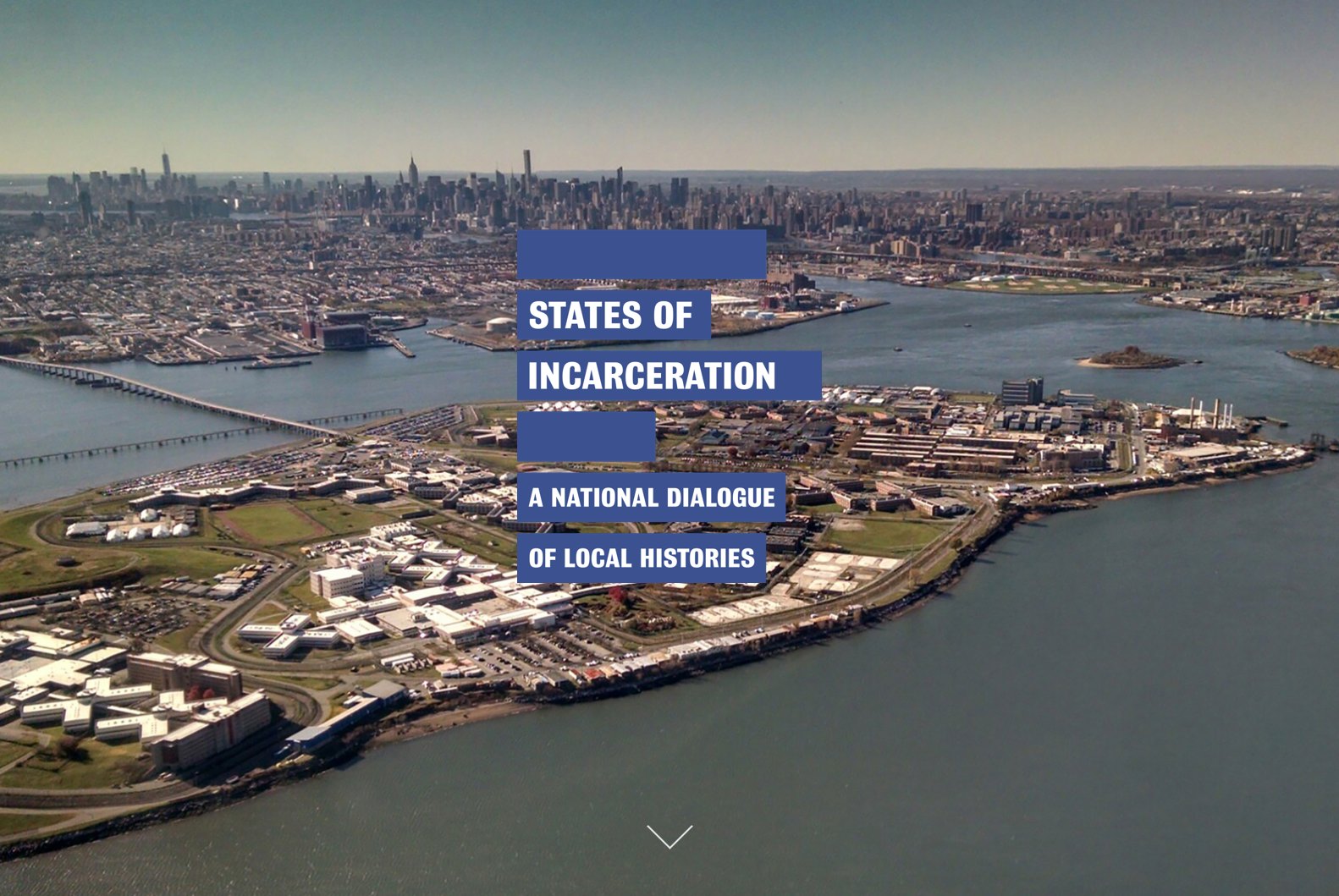 States of Incarceration Website Now Live
Picture Projects is thrilled to announce that the States of Incarceration website is now live! The first of the Humanities Action Lab's initiatives, States of Incarceration analyzes the past, present, and future of incarceration in the US – including immigration detention centers – and its global dimensions. The interactive website will both complement the travelling exhibition as it visits the 20 host cities and stand as its own evolving web platform. The Shape the Debate' polling area, as well as a growing 'Vision and Action' section, will reflect the data it collects as communities weigh in at each of the stops of the travelling exhibition. Some other features on the site include podcasts, teaching resources, and more. See preview images below.
Join the national dialogue! Click here to visit and explore the site.