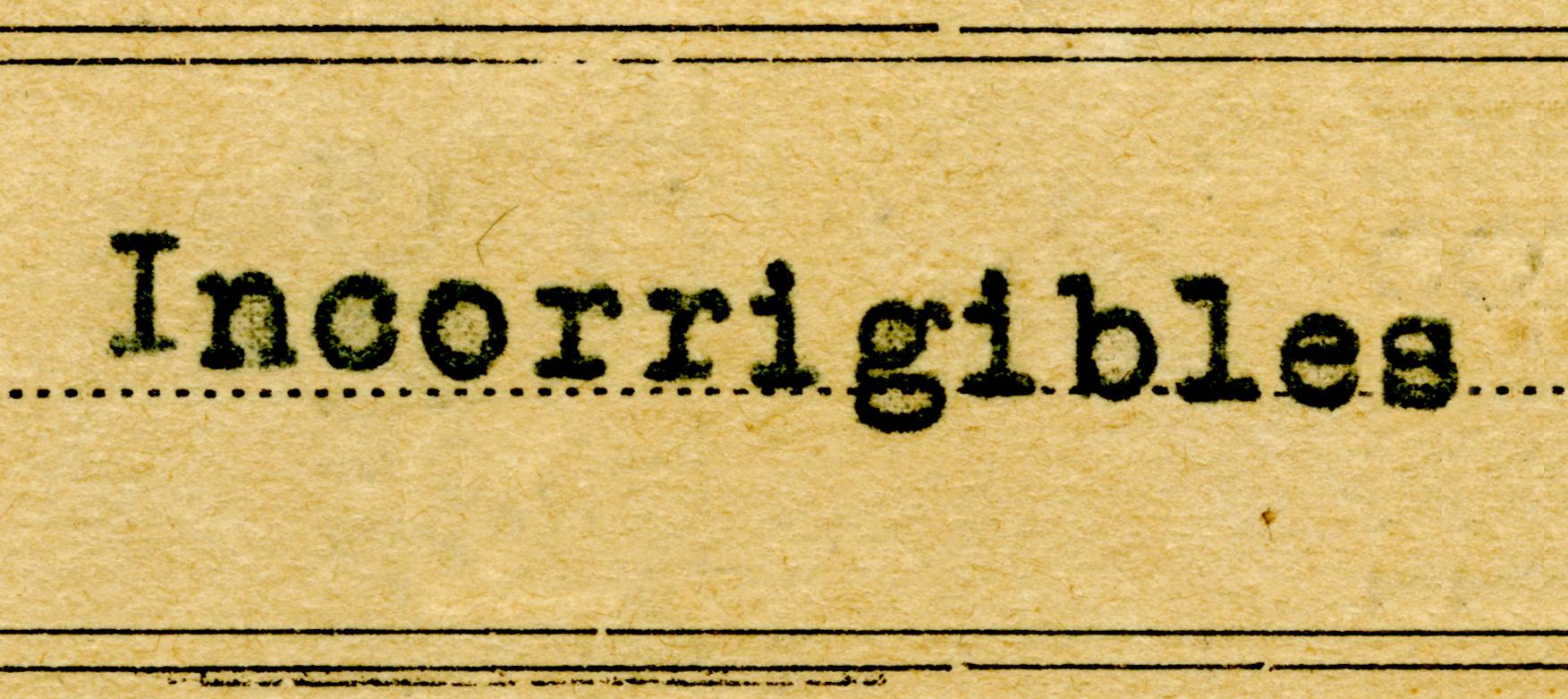 Incorrigibles Selected as a National Endowment for the Humanities Grant Recipient
Spurred from preliminary research in the Prison Public Memory Project, Incorrigibles is a transmedia project that tells the stories of 'incorrigible' girls in the United States over the last 100 years – beginning with New York State. Drawing on the personal narratives of young women in "the system", the work investigates the history and present state of youth justice and social services for girls.
The National Endowment for the Humanities
has chosen 
Incorrigibles
as a 2017 Digital Projects for the Public Discovery Grant Recipient! We are grateful to our fiscal sponsor, The New York Foundation for the Arts, for their guidance and support throughout the application process. The award will be used to develop the design documents and production plans for Incorrigibles' web components. This process will include the exploration of the following themes:
The evolution of social services and fosters care for girls in an effort to determine how these practices reflect social and political climates of their time.
Relevant history of laws and policies, with a focus on feminist criminology
Social inequities and injustices in the incarceration system at the intersection of race and gender.
During this period, thanks to the grant awarded by the NEH and the assistance of our humanities and community advisors, Incorrigibles will plan material for public distribution beginning with the former youth detention center The New York State Training School for Girls in Hudson, NY (1904­-1975).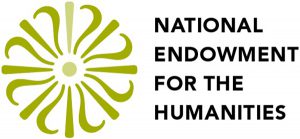 ABOUT THE NATIONAL ENDOWMENT FOR THE HUMANITIES
Created in 1965 as an independent federal agency, the National Endowment for the Humanities supports research and learning in history, literature, philosophy, and other areas of the humanities by funding selected, peer-reviewed proposals from around the nation. Additional information about the National Endowment for the Humanities and its grant programs is available at: www.neh.gov.